SEO consultancy London
Do you know that behind the creation of a website there is, first and foremost, demanding SEO research?
SEO Agency in London
Here Pixart Design, the technical and creative SEO agency in London, take action. First of all, let's explain what the acronym means: S.E.O. The abbreviation is Search Engine Optimization.
In other words, if you want your site to be appreciated by the algorithm of the search engines and also be on top of the given results, there is no alternative: only the SEO Manager can intuit the right tactics, to satisfy the needed requirements from the search engine robots.
It determines a better ranking of a web page into the SERP ranking, about a given query. Keep in mind that better positioning equals to more online visibility, and more online profile allows you to obtain more contacts.
---
London business need SEO
If you understood at least half of the above lines, you could easily comprehend the complexity of this operation, on the contrary, if you understood less than a half, then trust in us: it's a long hustle!
It is necessary to operate on different aspects through a Seo analysis strategically to optimize the positioning:
choosing the best keywords (keyword research), the ones with less competition and more opportunities for a conversion;
optimizing the HTML code and structure of a website;
optimizing the textual content and images of a site;
optimizing the tag title needed for specifying the title of a given page;
managing the inbound – hyperlinks on a third-party web page that points to a web page on your site – and outbound links – from your web page into others;
analysis of user behavior on the site (dwell time and number of visited pages)
Other factors also affect the ranking of your website, such as reliability and speed of hosting, seniority of the domain, presence of links not working inside of the site.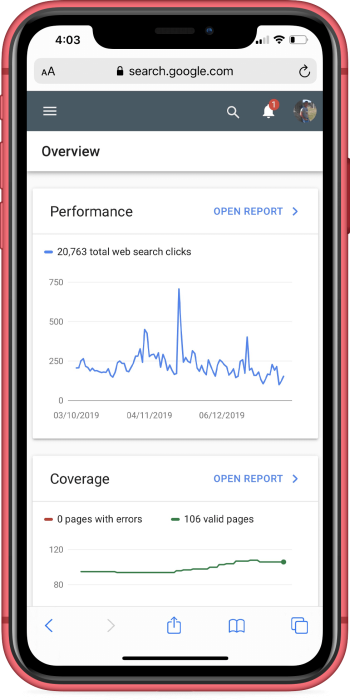 How SEO works step by step?
Here at Pixart Design, we work step by step with our clients to achieve its business objectives and online growth on search engines.
In the first phase, the first exchanges of information and a direct meeting with the customer, usually via Skype. In this phase, the primary data collected are access to the site, FTP, Mysql, Google Analitycs, Search Console.
They will be used both to start the analysis operations and carry out the site's current state if structural changes are made on the SEO side for the bi-monthly reports (in the bimonthly, the analytics data will be combined).
The activities we will carry out are:
SEO onsite:
Keyword research
Sitemap and site structure
Competitor analysis
Monthly editorial calendar planning
SEO offsite:
Backlinks analysis
Competitor backlinks analysis
Editorial calendar for link building
Local SEO
How much does an SEO Consultant cost?
SEO cost:
Our SEO contract includes a 12-month project without restrictions; you can cancel it at will after the third month. Billing is based on a monthly fee that varies from a minimum of £ 300 to a maximum of £ 4000 per project, based on the required and necessary analyzes and activities.
All in all, Pixart Design is an excellent Seo agency in London you are looking for. We will improve your search visibility, increase website traffic. So if this is the kind of standard you want for your business.
---
Fill in this form to get the ball rolling. Our team endeavour to respond to all enquiries within 24 hours.